2020 Best Undergraduate Nursing Schools - BSN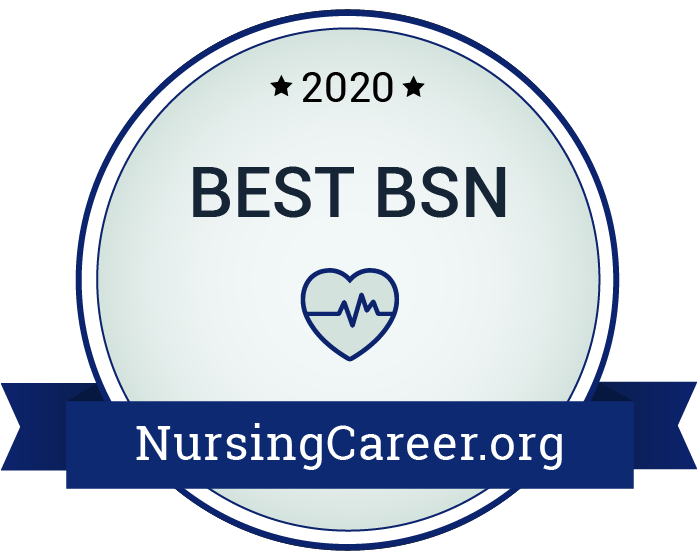 These are the top ACEN- and CCNE-accredited BSN programs in the country. The schools on this list have campus-based and hybrid programs geared toward students who want to become registered nurses (RNs). The schools are ranked based on net monthly income for graduates one year after college. Out of the top 25 schools in the country with the most highly paid graduates, 13 are found in California and 11 are in New York, which reflects high RN salaries in these high cost-of-living states. For a state-by-state breakdown of the best undergraduate nursing schools, you can view our by-state rankings.
Median salaries and median monthly debt payments were reported by the U.S. Department of Education. View our methodology for more details about our rankings.
2020 Best Colleges Highlights