2020 Best Master's Degrees in Nursing (MSN)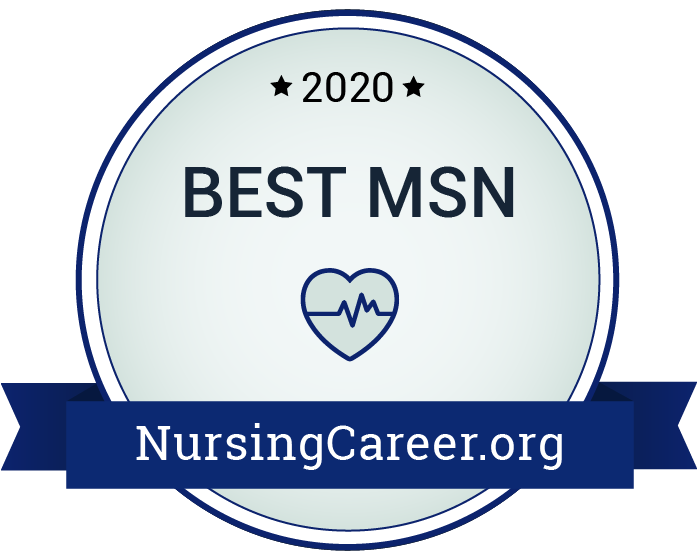 Master of Science in Nursing graduates from the 25 best schools for an MSN had a median net monthly income between $8,743 and $14,795. The schools on this list offer CCNE-, ACEN-, COA-, and ACME-accredited master's degrees in campus-based and hybrid settings. These schools are ranked by the highest net monthly income of MSN graduates one year after finishing their degrees. Saint Mary's University of Minnesota, ranked first, had the highest net monthly income, at $14,795, while 18th-ranked CUNY Hunter College had the lowest median monthly debt payments, at $233.
Median salaries and median monthly debt payments were reported by the U.S. Department of Education. View our methodology for more details about our rankings.
2020 Best Colleges Highlights